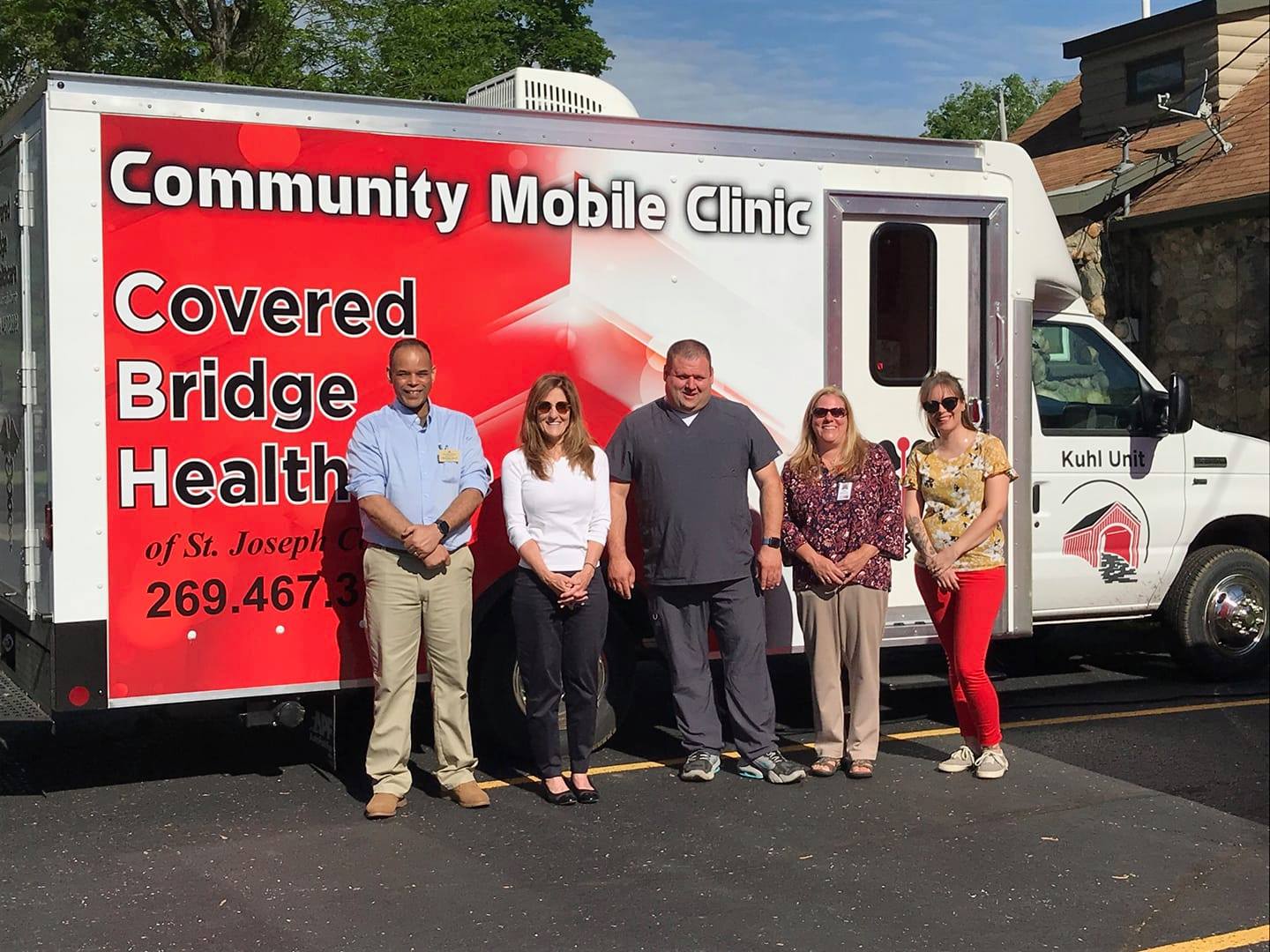 Join Our Team!
Interested in being part of Covered Bridge Healthcare?
Please view our current open positions below!
MA, CMA or RMA Position
FULL-TIME
Duties Include:
-Working under provider's direction in the scope of practice as a Medical Assistant, records, vital signs, immunizations, provides initial patient assessment, obtains concise patient history, venipuncture, and provides various clinical information and support to providers.
-Processes and posts information to patient's chart/E.H.R., educates patients and families regarding medications, treatments, and referrals.
-Employees providing direct patient care must demonstrate competencies specific to the population served, bilingual abilities preferred.
-Possess excellent communication skills in person and on the phone.
Controller Position
FULL-TIME
Working under the direction of the CFO
Duties Include:
-General Ledger worksheets, Journal entries, reconciliations and financial reporting.
-Purchasing ACH and credit cards with proper approval and cost/grant allocations.
-Responsible for grant requirements, HRSA and Financial compliance and Audits including costs supporting grant draws.
-Responsible AR – Medicare/Medicaid/Insurance/Self Pay and Bad Debt tracking and reporting.
-Responsible for Electronic Hand Book and CHAMPS systems, Cost Reports, and other periodic required reporting.
Candidate should have a Bachelor's in Accounting.  Previous experience in accounting is required as well as applicant should be experienced in Microsoft Excel program.
*Detailed Oriented *Proficient in Microsoft Office, Excel, Word, and Outlook *Strong written and verbal communication skills
CBH provides an excellent benefit package: 
Competitive Wage Scale

Health Insurance, HSA Allowance

Vision, Dental Insurance

Paid time off, plus 10 paid Holidays

Life, STD & LTD 

Tuition Reimbursement

Monday through Friday Schedule