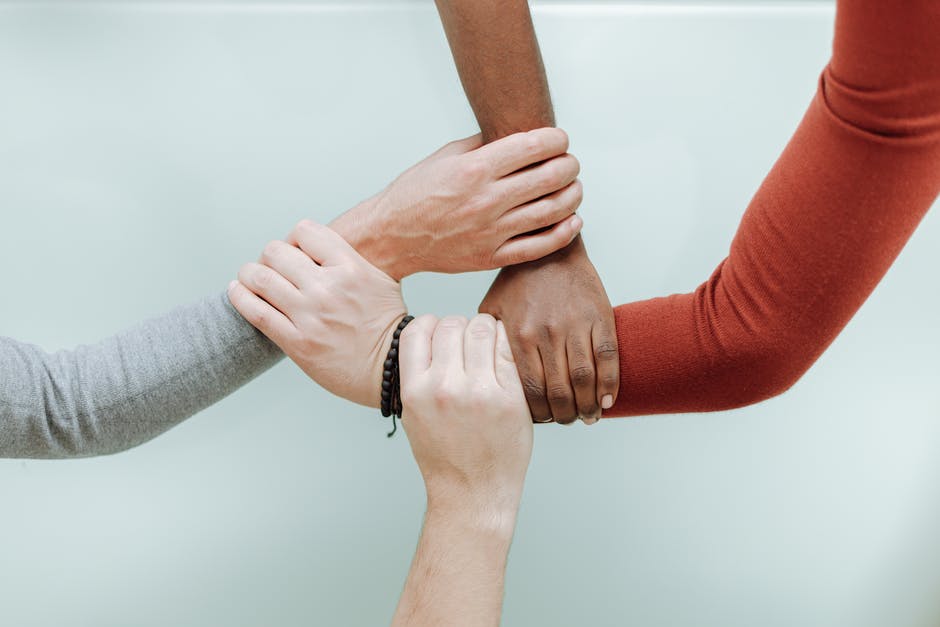 Thank you for your interest in joining our team! You can find our current openings below.
If you are interested in applying, please download and complete the following form.

Once completed, you can email to lauren@cbhsjc.org or give your application to our front desk at 658 E Main Street, Centreville MI.
Position Title: Nurse Practitioner/Physician's Assistant
Position Open: 8/15/2022
Reports to: Clinical Director/Medical Director
Position Summary
---
Working from a solutions-oriented approach delivers primary care commensurate with training and monitors clinical performance to ensure medical services and operations are in compliance with all applicable regulatory and licensing agencies. Also, the position serves as coach/mentor/trainer to clinical support staff, giving guidance in best practices, troubleshooting of medical services issues in priority of urgency according to Covered Bridge Healthcare of St. Joseph County (Health Center) policy and FQHC standards.
Position Title: Behavioral Health Specialist
Position Open: 8/15/2022
Reports to: Director of Behavioral Health
Position Summary
---
Provides therapy to individuals with mental health or substance use disorders. Requires Master's Degree in Social Work, from an accredited school, or equivalent combination of education and experience
Base range of pay will be determined based on certification and amount of experience.