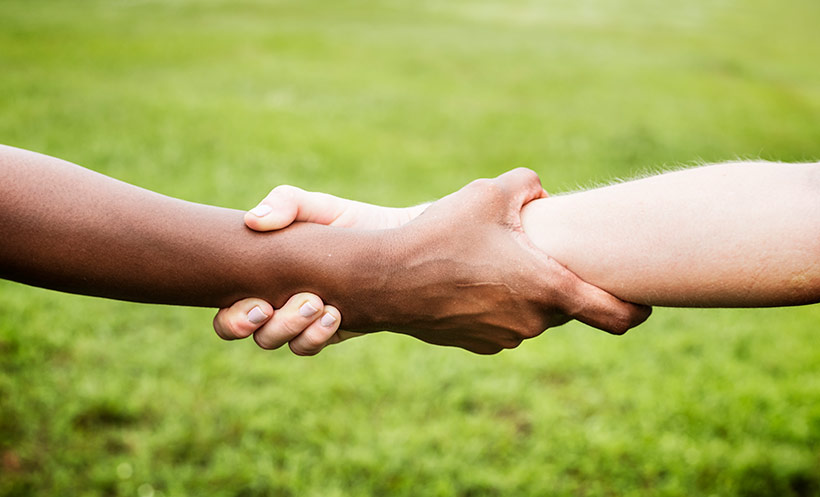 Community Resources
Looking for a complete list to download?
Branch-Hillsdale-St. Joseph Community Health Agency
269.273.2161
View website
Commission on Aging
269.279.8083
View website
Centro De Ayuda
269.659.3088
Centro Vida
269.503.7444
Community Mental Health
269.467.1000
View website
Domestic & Sexual Abuse Services
269.273.6154
View website
Human Services Commission
269.467.1240
View website
Keystone Place
269.467.7078
Michigan Department of Human Services
517.373.3740
View website
Sturgis Pregnancy Helpline
269.659.1100
View website
Three Rivers Pregnancy Helpline
269.278.2211 or 24/7 helpline: 1.800.712.4357
View website
Sturgis Area Chamber of Commerce
269.651.5758
view website
Three Rivers Chamber of Commerce
269.278.8139
View website
For More Information
For more information concerning services from Covered Bridge Healthcare of St. Joseph County, or to schedule your appointment with us, please call us at 269-467-3228.
Online Resources
All of the online resources listed below are free and do not require you to make an account.