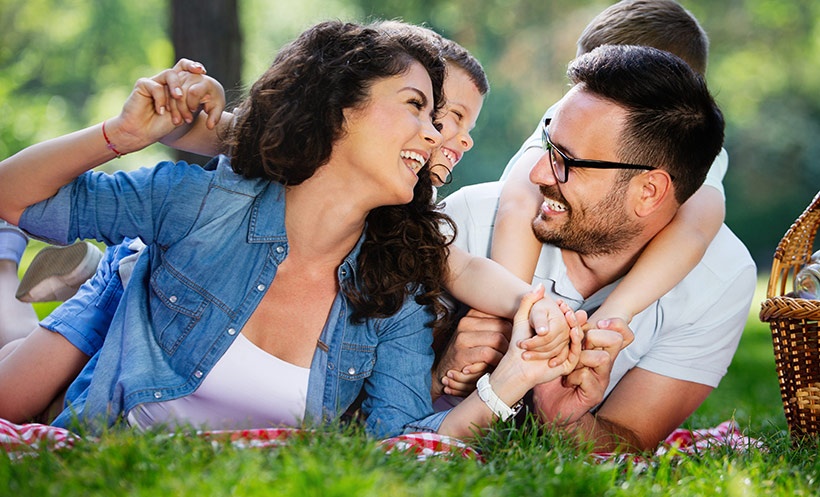 Superior Medical Services for Patients in St. Joseph County
Covered Bridge Healthcare of St. Joseph County is a Federally Qualified Health Center (FQHC). As such, our staff of medical experts is fully trained to offer a variety of exceptional services for patients of any age. We offer the same level of high-quality medical care to patients who are insured, under-insured, and uninsured, and even have the mobile nursing staff to make medically necessary house calls.
Primary and Preventative Services
Covered Bridge Healthcare provides St. Joseph County patients with many different medical services.
Our primary and preventative services include:
Behavioral Health
OB/GYN Referral
Lab/Xray Access
Oral Health Referral
Diabetes Management
Nutritional Services
Pediatric Referral
Well Child Services
Immunizations
Substance Abuse Services
Pharmacy Assistance
Transportation Assistance
Insurance Enrollment Assistance
And more…
Mobile Health Services
For times when health concerns are urgent or unplanned, the Mobile Community Health clinic is available during the week in scheduled locations throughout the county, without an appointment. For more information, click here.
For More Information
For more information concerning services from Covered Bridge Healthcare of St. Joseph County, or to schedule your appointment with us, please call us at 269-467-3228.